Michael C. Greaser, MD
Orthopedic Foot & Ankle Surgeon, Sports Medicine in Houston, Texas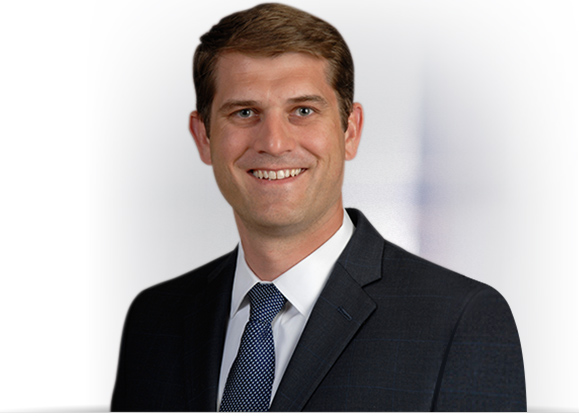 Dr. Michael Greaser is board certified orthopedic surgeon specializing in Foot and Ankle surgery with an emphasis in sports medicine and minimally invasive treatment of foot and ankle disorders. Dr. Greaser is an Assistant Professor in the Department of Orthopedic Surgery at The University of Texas Health Science Center Houston (UT Health) McGovern Medical School.
Dr. Greaser currently serves as a team physician for the University of Houston athletics department. In addition, he acts as a foot and ankle consultant for Houston Baptist University and the University of St. Thomas athletics. During his fellowship training in Foot and Ankle Surgery, he had the opportunity to treat a large number of elite athletes from a variety of sports, including professional football and basketball, U.S. Olympic Track and Field, and ballet.
Dr. Greaser is a member of the Academy of Orthopedic Surgeons and the American Orthopedic Foot and Ankle Society.
Education/Training
Medical School:
University of Texas Medical School at Houston, 2008
Residency:
University of Texas Southwestern, 2013
Fellowship:
Ortho Carolina Foot and Ankle Institute, 2014
Affiliations: